The holidays are right around the corner, placing emphasis on cooking, entertaining and time spent in the home. The kitchen serves as a centerpiece for many holiday gatherings. Having a well-designed space can help the cook on important days as well as every day.
What is the best way to set up a kitchen?
Kitchens today range from simple galley styles to large open layouts that flow into other living spaces. Regardless of the size, every kitchen layout can benefit from a fresh approach. We have a few tips to help you create or redesign your kitchen to better meet your needs.
It is important to work systematically especially when more than one person is in the space. By sectioning off your kitchen into work zones, you'll maximize efficiency to accommodate more cooks and guests. Given the variety of kitchen sizes and arrangements, it might be helpful to think in terms of work zones. These include: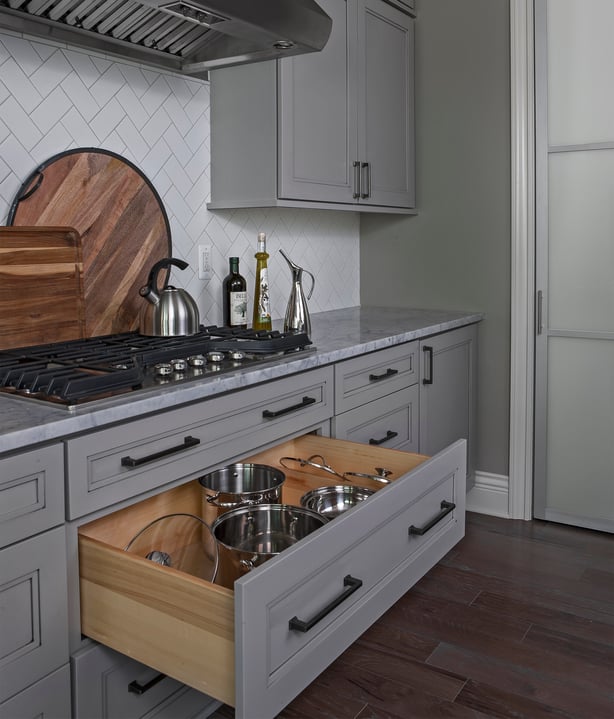 Cooking zone: this area near your stove needs to keep pots and pans close by for easy access. We suggest placing utensils within reach either in a caddy or drawer. The goal is to quickly set down something hot without having to walk across your kitchen. We also recommend having a landing area for cooking prep.
Cleaning zone: equally important to the cooking zone is a convenient clean-up plan. We like trash and recycling bins near the sink.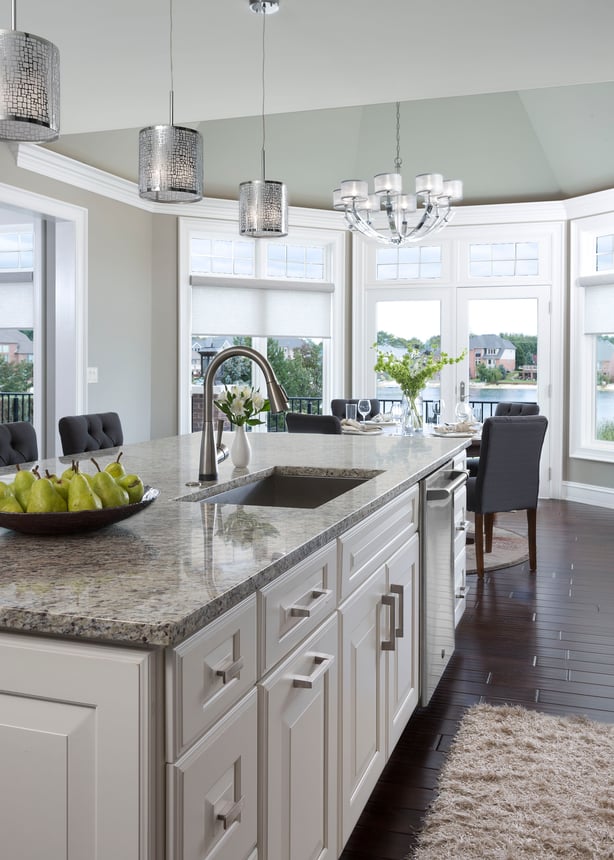 Preparation zone: this area needs a thoughtful layout tailored to your family's needs. It may be a longer countertop or an island that allows space for rolling out pizza dough or chopping vegetables for a stir fry. We suggest designating a zone for food prep with colanders, measuring cups, small containers, cutting boards and mixing bowls within reach.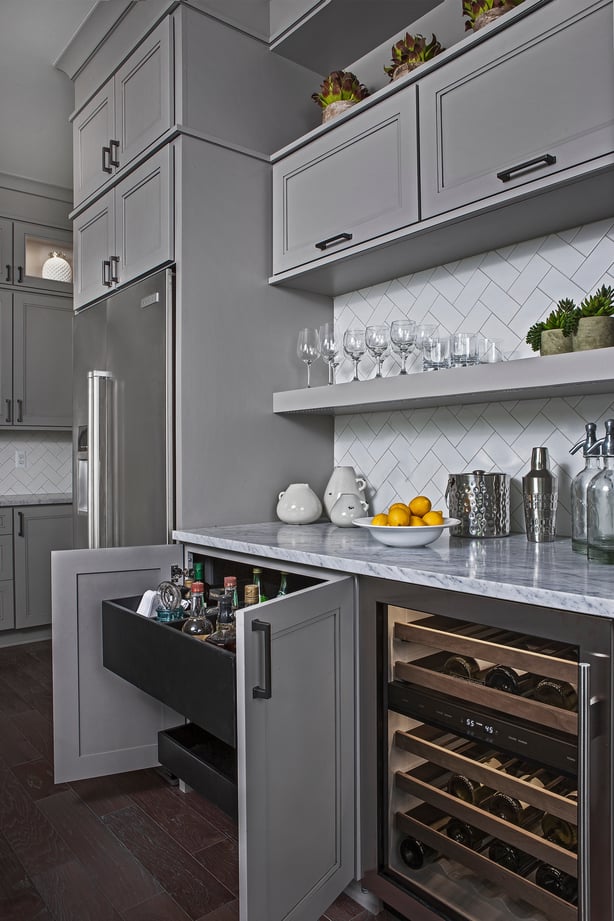 Self-service zone: Keeping snacks and beverages separate from the main preparation space is both convenient and streamlines the number of people who need to be in the main work areas of the kitchen.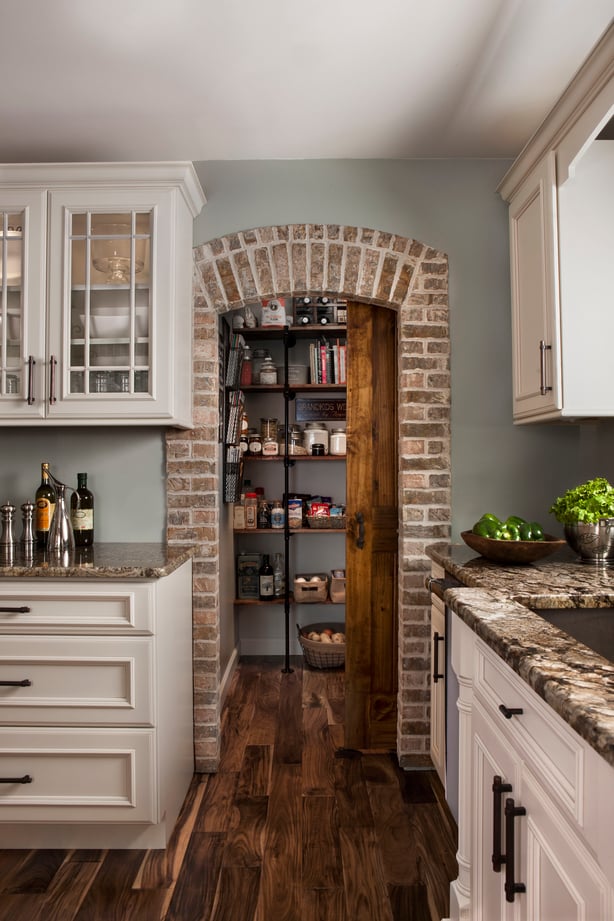 Pantry zone: shelving and cabinetry need to be ample for house staples, dried goods, baking ingredients and other supplies.
Kid zone: If you have the space and the need, create an area where the kids can hang out and have snacks, do homework or play a board game. This will allow you to all be in the kitchen together without the little ones being underfoot.
Guest zone: think about creating a space for guests to gather while you are working in the kitchen. A large island will allow space for guests to sit and chat while you are prepping for the meal.
There are endless options available today for kitchen layouts and zones. The key is to find the best solution that works for your space and lifestyle. Our designers look forward to creating or redesigning your kitchen to meet your family's needs.
---

KSI Kitchen & Bath
KSI Kitchen & Bath is a leading home design and remodeling firm specializing in kitchen and bath design.