Remodeling is exciting and bursting with new possibilities! It's easy to forget our space may already contain some elements of surprise, the kind that will directly impact our design and budget. Before you head down the remodeling 'rabbit hole', here are tips to identify a few, not-so-nice, surprises: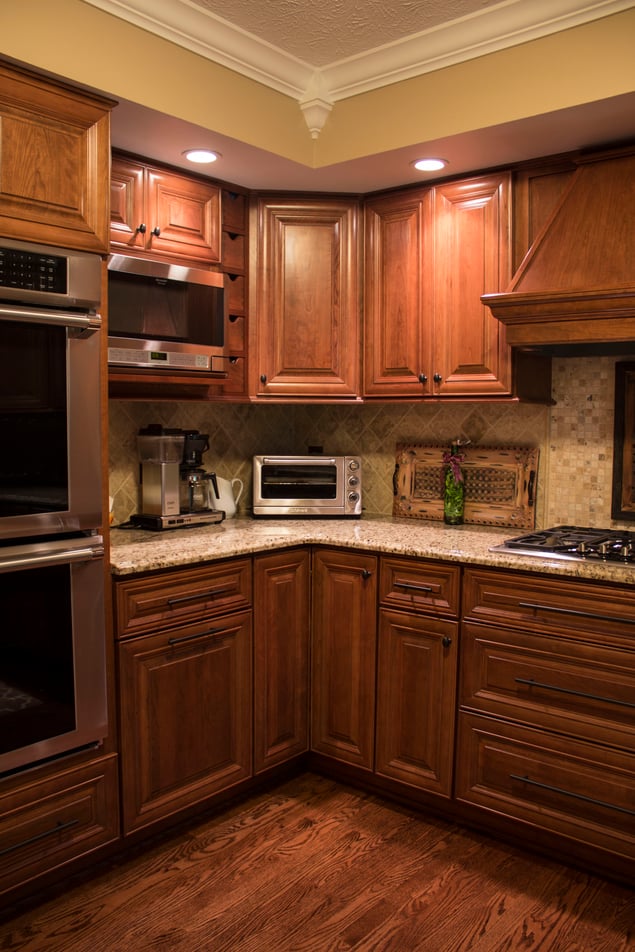 Soffits: are small sections of a dropped ceiling and are most likely found above your kitchen cabinetry and/or above your bathtub/shower area. They can be decorative and used to fill space, or they can house various building elements. The likelihood that your soffits are concealing any plumbing, electrical or mechanical systems is greatly reduced if you live in a single story (ranch style) home versus a two-story (colonial). Regardless, if your new design calls for the removal of soffits, you'll want to determine if they are hiding anything that will eventually need to be relocated. We recommend opening a small hole in the soffit and using a camera scope to locate anything that could impact your remodel.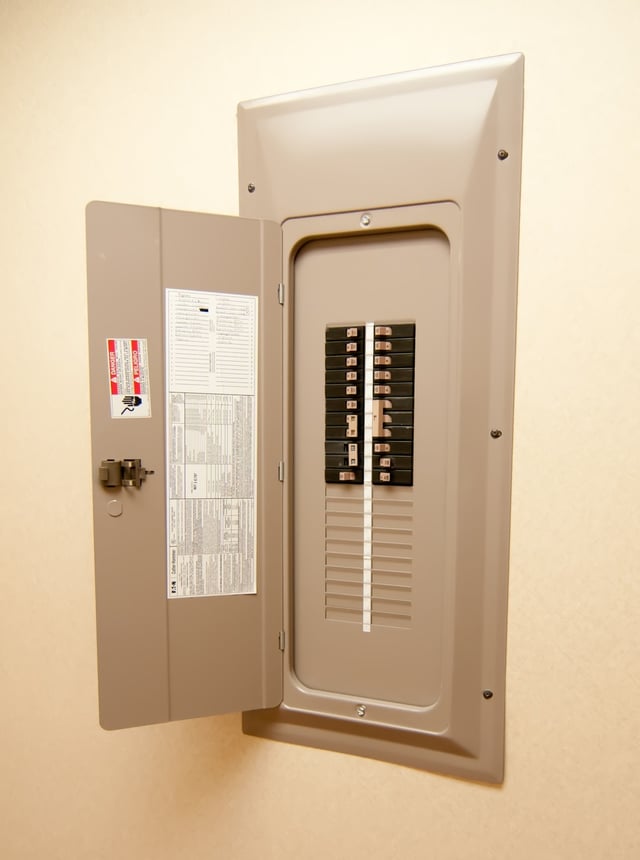 Electrical: updates can be downright expensive, especially if you need to add a subpanel to help carry the load of your new design. Remember to check your existing panel and verify you have enough space and power to accommodate your new heated floor system or lighting plan. Also, if you have to pull permits, set aside an additional allowance to cover the costs of updating your smoke/carbon monoxide detectors and bringing them up to code.
Age of Home: will help uncover some secrets which could not only be costly but potentially dangerous as well.
Asbestos Tile: If your home was built between the years of 1920-1980 and/or if you have 9"x9" flooring, the tiles could contain asbestos. The safest course of action is to eliminate any doubt and have the tile tested before beginning your remodel.
Lead-based Paint: If your home was built before 1978 and you are renovating more than six square feet of painted surface, Federal Law requires that you follow specific safe work practices. If you're completing a "Do-it-yourself" project, call the National Lead Information Center at 1-800-424-LEAD (5323) for more information or partner with a Lead-Safe Certified Contractor.
Drywall vs. Plaster: Although neither is dangerous, it is important to recognize that if you have plaster walls, any required repairs will be more expensive than if you had budgeted for drywall.
Don't become overwhelmed by the unknown! Instead, do your research to uncover any existing surprises hidden within your home. Align yourself with qualified professionals who will tailor a remodel unique to you and your space.
---

KSI Kitchen & Bath
KSI Kitchen & Bath is a leading home design and remodeling firm specializing in kitchen and bath design.