Garages today are an important extension of our homes. In fact, 50% of homeowners say the garage is a primary entrance, driving demand for passage room remodels. Further, of the 63 million two-car garage owners, only 35% can fit more than one car which opens up an opportunity in garage organizational products.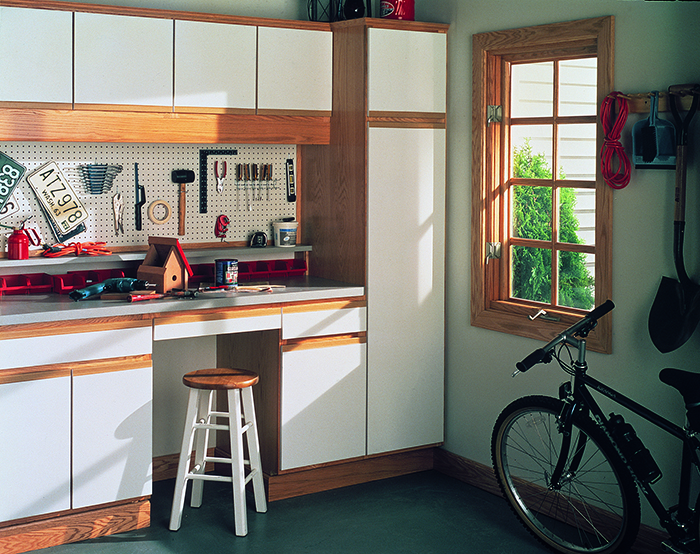 As in home design, to best meet your family's garage storage and other needs, think about the space and how the different areas will be used. Design professionals can be helpful in planning and thinking through the important questions to consider and the choices in organizational systems when a garage remodel is in order. A few thought starters include:
What types of items do you need to store?
What hobbies or sports equipment needs a dedicated zone in the garage?
How much lighting? Where do you need task lighting such as gardening table or work bench?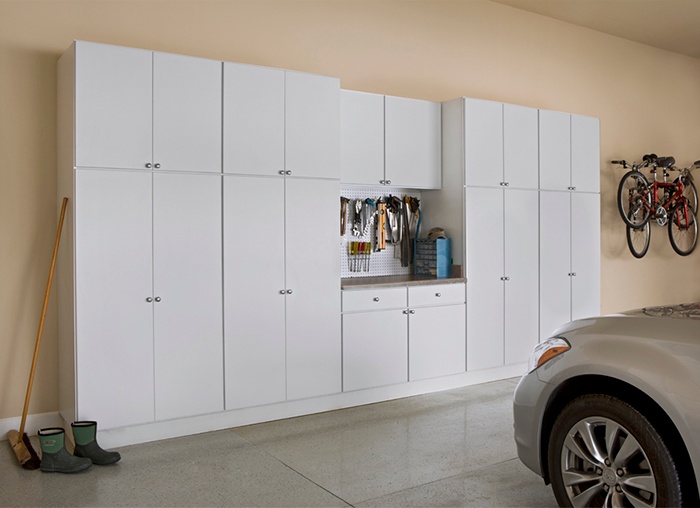 The garage revolution is led by growth in large cabinet systems that are usually accessorized with bins, hanging storage, cabinets, shelving and slat walls. While most closets are white (56%) or solid wood and veneer (30%), other popular trends in garage design include the use of European design elements, embedded LED lighting, sliding doors, textured cabinetry and shelving surfaces with dark finishes.
For those who want to really think outside the box, some creative uses for garages include: art studio, home gym, green house, and game room.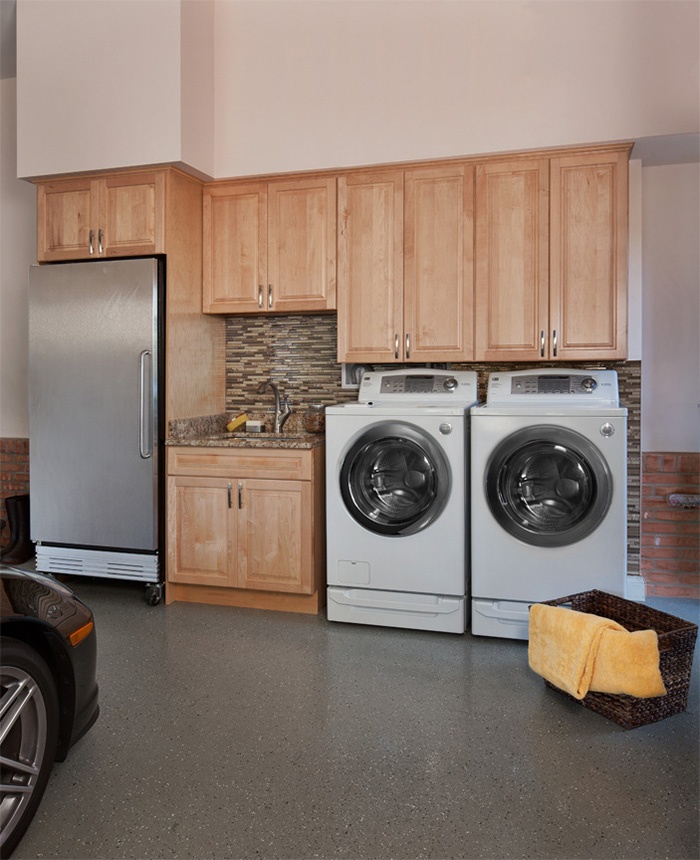 Whether you are working on being more organized to fit that second car in the garage or to make better use of the space for your hobby, sports and outdoor tools, there are numerous options available to make your garage work for your family.

(Sources: woodworkingnetwork.com, Vance Research, ORC Research, The Freedonia Group, Association of Closet and Storage Professionals, Racor Home Storage Products and houselogic.com)