Planning Your Next Remodel
We survived all of our holiday parties and are carefully reviewing just how much money was spent. It's the perfect time to begin planning for those 2017 expenditures such as your next remodeling project. Regardless of whether your remodel is big or small, creating a plan of action before diving in will help save you time, money and potential headaches.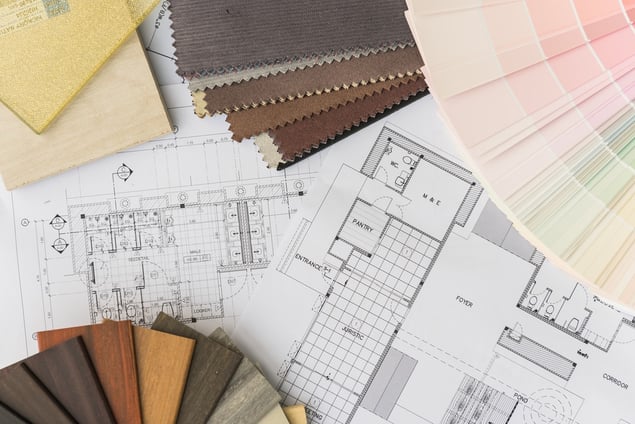 Define your project: Form a wish list of things you want to accomplish during your remodel and prioritize those items. This will help you down the line when you're looking to cut expenses and eliminate or change aspects that weren't necessarily deal breakers. It's also important to decide who you would like to complete your project. You may prefer the DIY route, or to hire sub-contractors and manage the project yourself, or to work with a remodeling firm that will handle the project management for you.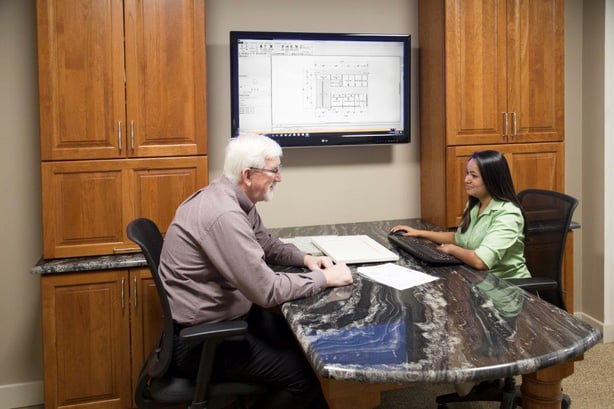 Research your options: Based on your project, you'll want to explore different suppliers, sub-contractors and/or remodelers. Having too many options can be overwhelming but you'll want to get at least three solid estimates to base your decision off of.
Determine your budget: Calculate how much you're comfortable investing in your project and the financial means to do so. You may want to draw from your savings account, use a portion of your tax return and/or capitalize on financing opportunities.
Plan for the unexpected: Remodeling can be full of surprises that will inevitably affect your timeline and bottom-line. Remember to plan for the unexpected and pad your budget accordingly.
Mapping out your project is both exciting and a little daunting. So align yourself with a qualified team that will assist you in bringing your wish list to fruition!