Online Shopping vs In-House Design Firm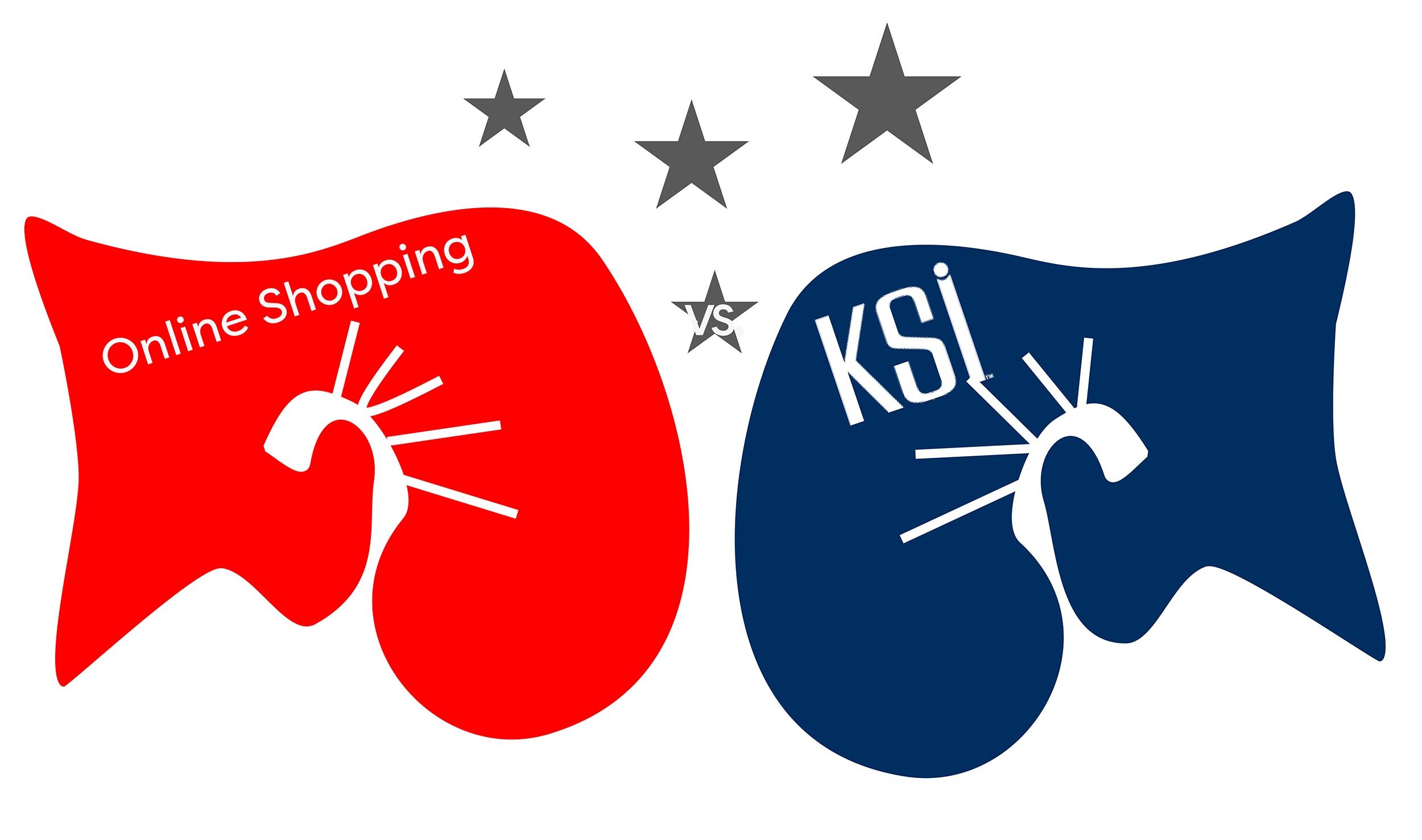 Many shoppers begin their shopping experience online to; research design firms, investigate reviews, search products and inspiration images. They ultimately end up in a showroom where they can 'touch and feel' products. But where does the purchase actually end up taking place?

Online Beginnings
When homeowners look to remodel their home – whether it's the kitchen, bath, or laundry room - their purchasing process initially begins online. A great starting point is learning your style. With a tool like the Define Your Style app you can quickly uncover your preferred style. The app displays images in 10 categories for you to choose from. You are then presented with a definition of your style along with a design board of images you can share with your designer to help in creating your new space.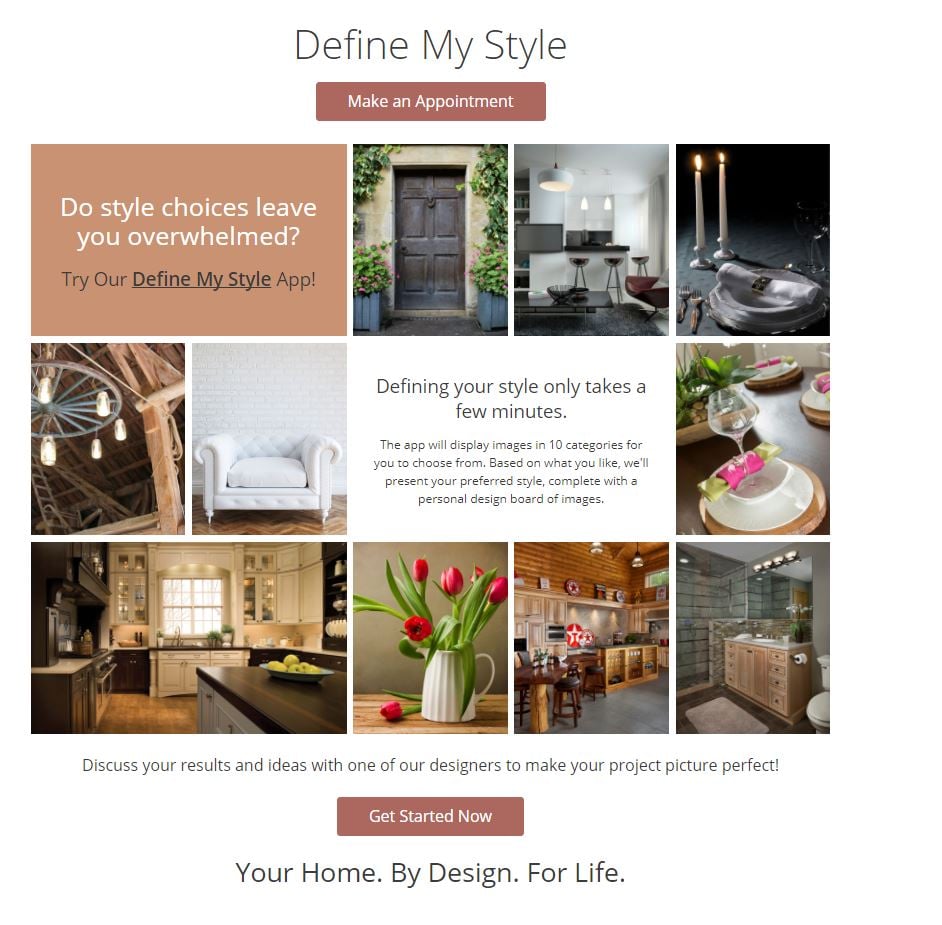 Above: Home remodeling projects typically begin online – researching your style on this Define Your Style app is a great starting point.
Researching cabinetry lines, countertop styles, and taking time to read reviews on design firms are all great first steps. It's followed by heading to a showroom to make the purchase with a design firm who will invest the time and talent. Homeowners look for creative design talent to help with ideas and guidance as they move through the process given such a significant investment.
It's no surprise that women, typically, drive the kitchen and bath purchase. Women, especially moms, enjoy the personal interaction with store employees and a well-executed design center and atmosphere. If you think of retail stores like; Apple, Whole Foods, and Nordstrom's, you understand how they have done an excellent job of training employees to be knowledgeable about products and services. These companies are all about the customer experience. Consumers don't enjoy that same level of experience online.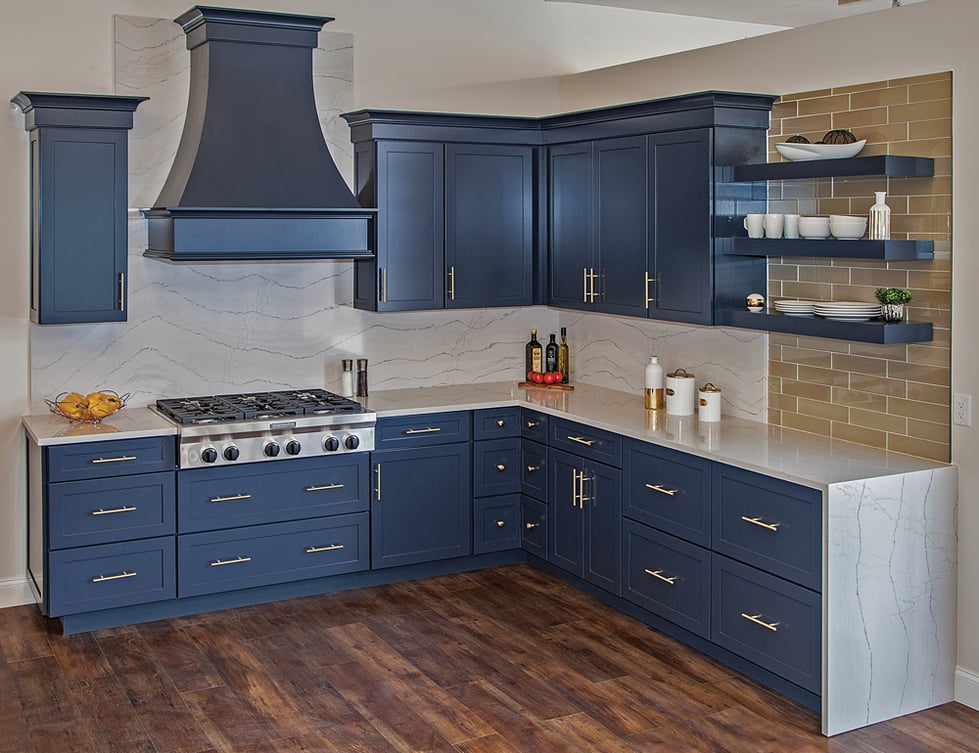 Design Center Navigation
As customers come into a design center it should be easy to navigate. You should be able to move freely through the space – envisioning yourself working in the kitchen. Having complete kitchen and bath displays means you can explore by touching and feeling products; door styles, tiles, faucets and fixtures. You can experience all the storage solutions – open doors and drawers, checking height and depths. Test out new features; toe touch drawers, self-closing drawers, touchless faucets and lights.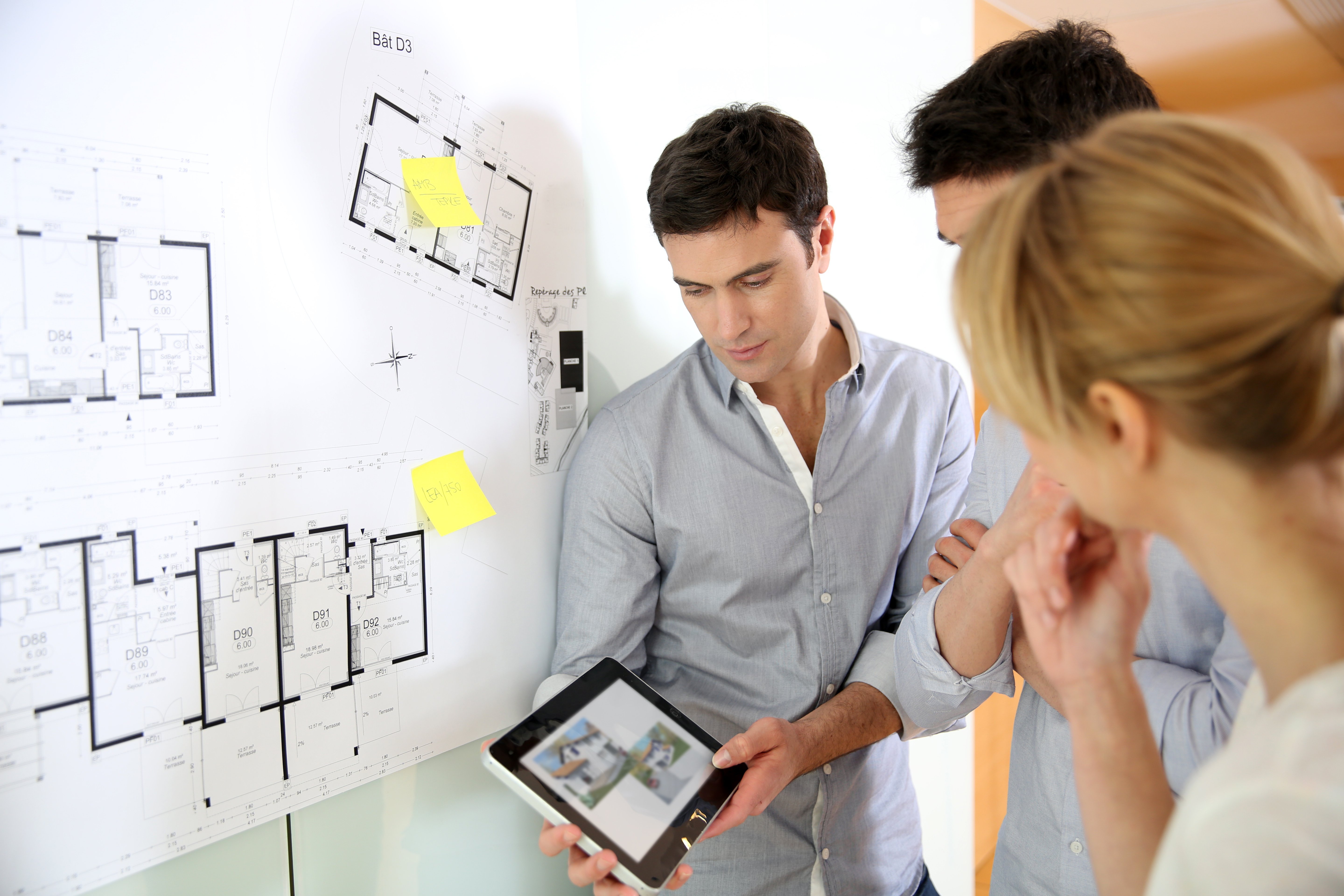 It's All About the Experience
When a customer is looking to make this type of investment, they want to work with a professional designer to help guide them through the process. From the inception of the idea, to the expert design guidance and recommendations to the installation handled by licensed professionals. This guided process ensures better decision making so you can move forward with confidence and in the end come home to a space that you can be happy in for years to come.
So in this matchup, we say it clearly is a KO – In house design firm knocks out online for exceptional shopping experience.
For more information or questions about your next home remodeling project, contact KSI at 810.229.9554 or visit our website – because that's where it starts right?! Online at KSIkitchens.com.
If you're looking for more online tools to help you uncover your style – try out this fun Define Your Style App! Not sure if you're contemporary, rustic or traditional? In just a few minutes this app will present your preferred style, complete with a personal design board of images. http://style.ksikitchens.com/