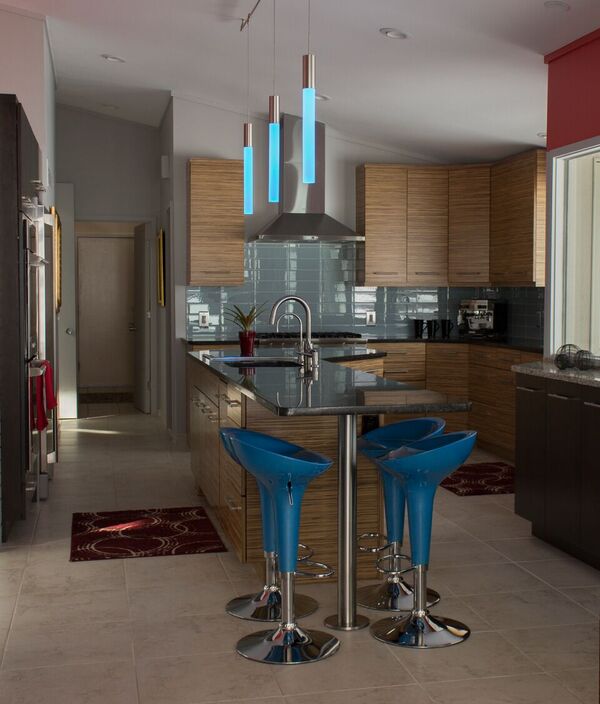 As the winter drags on, we start to get a little stir crazy with our lifestyles, wardrobe options and home décor. We may decide to approach our boredom drastically, or simply by adding a few new touches. Either way, a great option to create interest and rejuvenate a space is by accenting with color. It doesn't have to be overdone or loud; instead, infuse color into your home using these tips: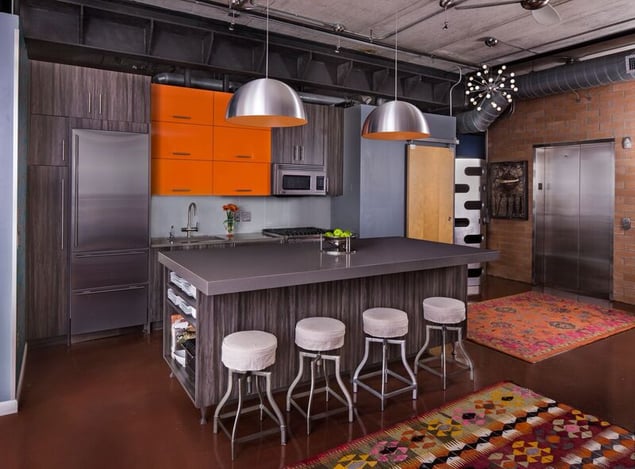 Cabinetry: select a focal point like an island, small bank of drawers, butler pantry or hood. Combine a complimentary painted finish to a select few cabinet facades or even the cabinet interiors (if you have glass doors). Just remember you don't always have to pick white or gray!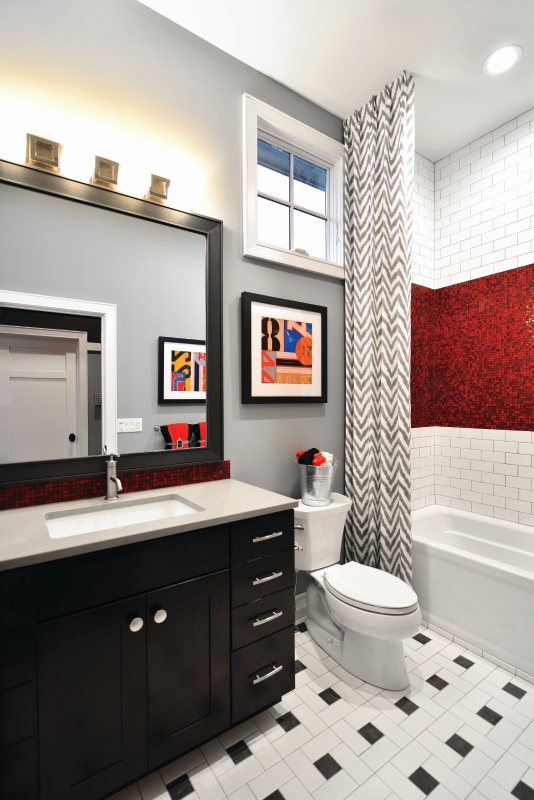 Tile: introduce the perfect pop of color using tile backdrops and flooring. Don't be afraid to flank a space with tile along the backsplash, wall or floor. Add a decorative border and break up the monotony.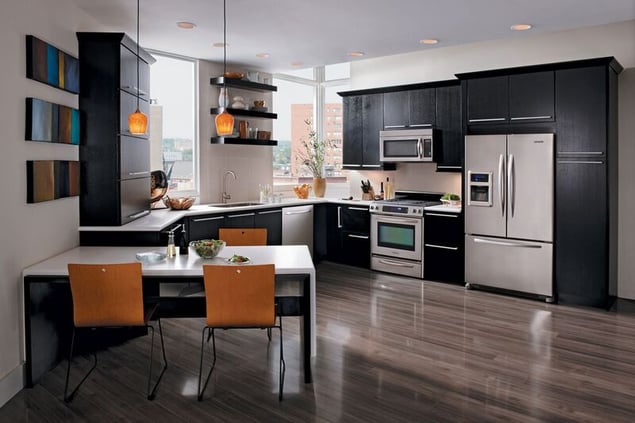 Furniture & Textiles: consider using a bold hue for your seating and textiles. Focusing your efforts on pillows, window treatments and rugs will allow more flexibility to change out furnishings more frequently.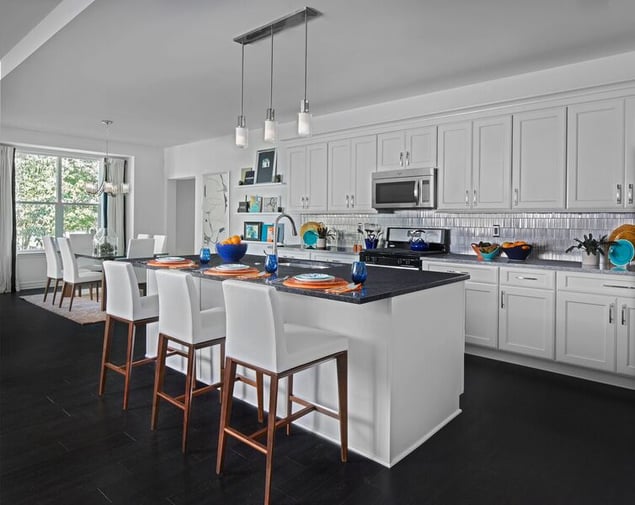 Artwork & Décor: inspire a space with colorful accents. Draw the eye with vibrant pieces that are functional and/or decorative such as light fixtures, dishware, plants, sculptures or shelving.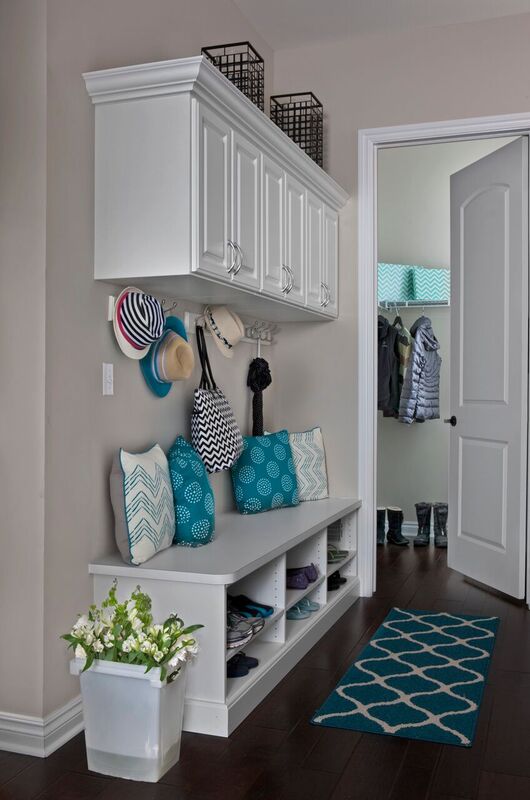 Whether you're looking to complete a full remodel or to update a few key areas, incorporate color into the design and brighten up your home!