Bookcases and shelves can create a functional and stylish foundation in many rooms throughout your home. Not sure how to arrange your books and collections? Here are some designer guidelines to help display your special art, books and accessories in an attractive manner:
1. Do not over fill your bookcases or shelves - If you have too many books for your bookcases, think about what really needs to be on display. It may be time to donate some books to your local library or to store them for later use. If you do not love an accessory or antique item, do not include it in your display. The items you choose to display should bring you happiness or a fond memory.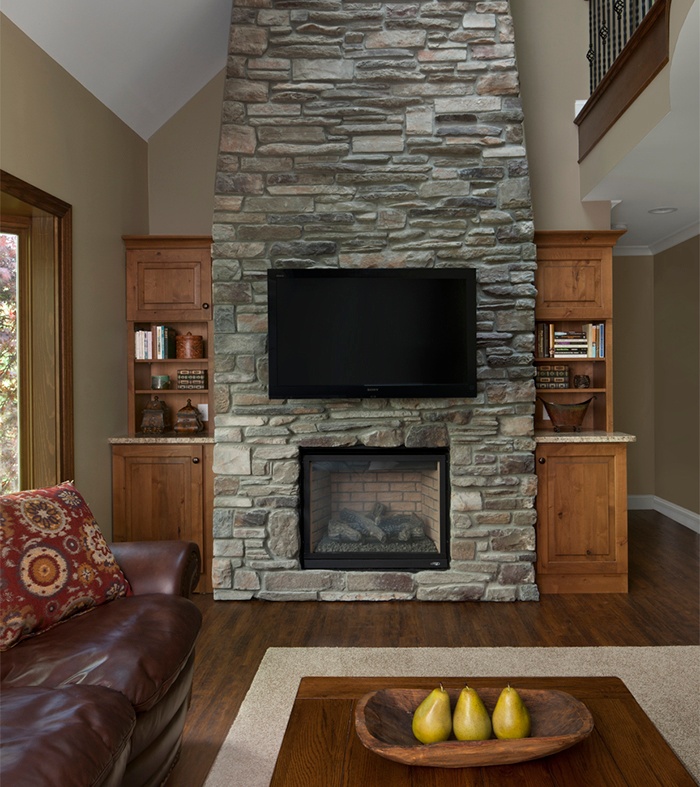 2. Think beyond books - Even the most traditional libraries today include interesting artifacts along with books. Consider adding vases, decorative items and a print hung right in the middle of the bookcase. Floating shelves don't even need books to look good. If you have lots of small pieces of art but want an alternative to the gallery wall, simply lean the accessories against your shelves.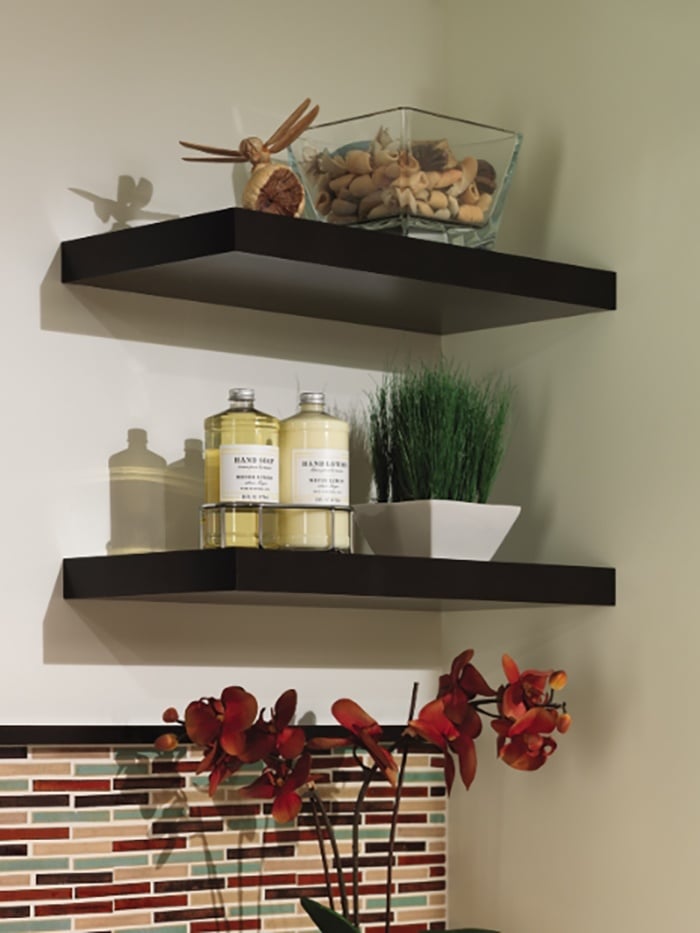 3. The rule of three – Similar accessories look best in groups of three or more placed together on a shelf. This is especially true with small sculptures, art and accessories. For larger items, such as plants or larger pieces of art, place the items strategically while paying attention to the open space and symmetry with other accessories.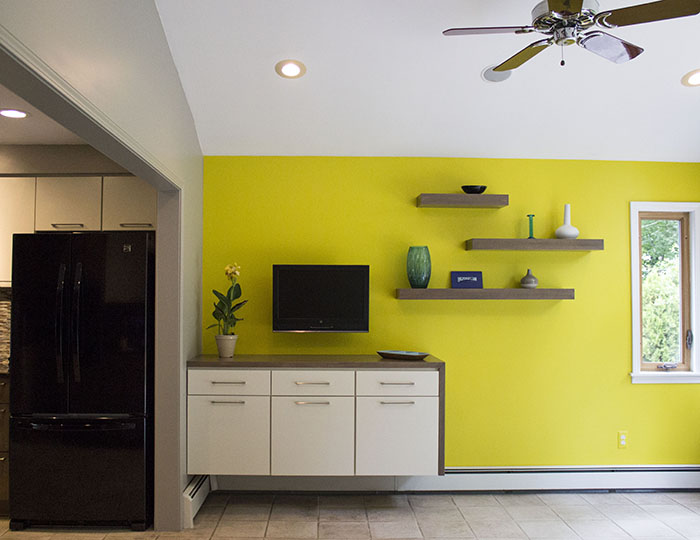 4. Create visual interest by color coordinating - Books can be styled by arranging in groups by color. Try positioning some books vertically and some horizontally and even place additional small accessories on top of the book piles.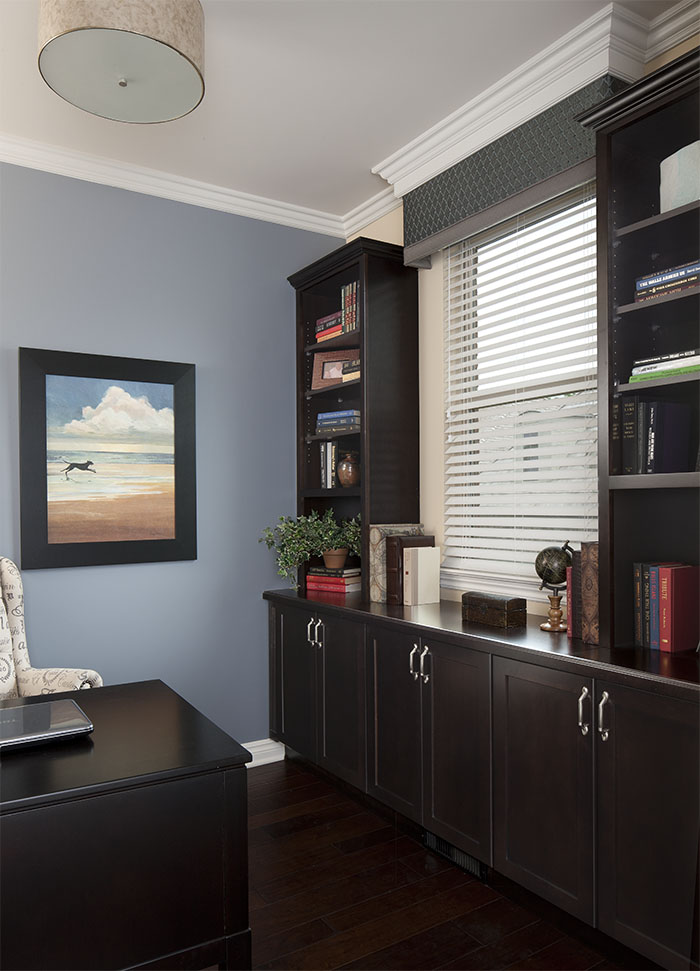 5. Texture & lighting - Consider lighting for your shelves so that you are able to illuminate the open space and highlight the items within it. Choosing items that are rich in texture will create more of an impact. Things such as metal, glass, or greenery (topiaries, air plants, etc.) are subtle additions to these fun spaces that really make a presence and compliment most décor. Most importantly, HAVE FUN! Try something different or unique and if doesn't work, remove it!
Accessorizing bookcases and shelving is an opportunity to showcase meaningful souvenirs, art, books and more to your personality to the living space. These areas of the room should be part of the overall color and style scheme of the space. Try arranging your books and accessories a few different ways and see what looks best.