The winners of the Annual Detroit Home Design Awards have been announced and a special congratulations goes out to Interior Designer, Ruth Casper for her award winning mudroom entry!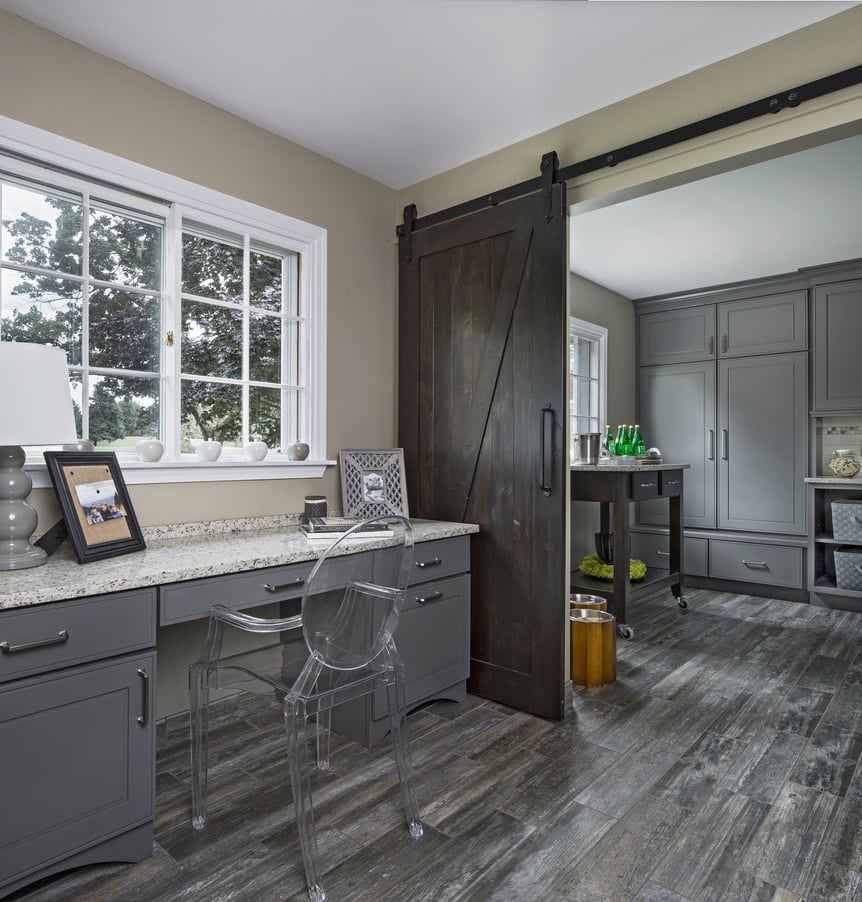 Ruth was tasked with utilizing a laundry room and an adjacent storage room and converting them into a "highly functioning, multi-purpose space". She began with opening up the 1950's-era home and removing a joining wall. The revised plan resulted in endless options and possibilities which Ruth capitalized on.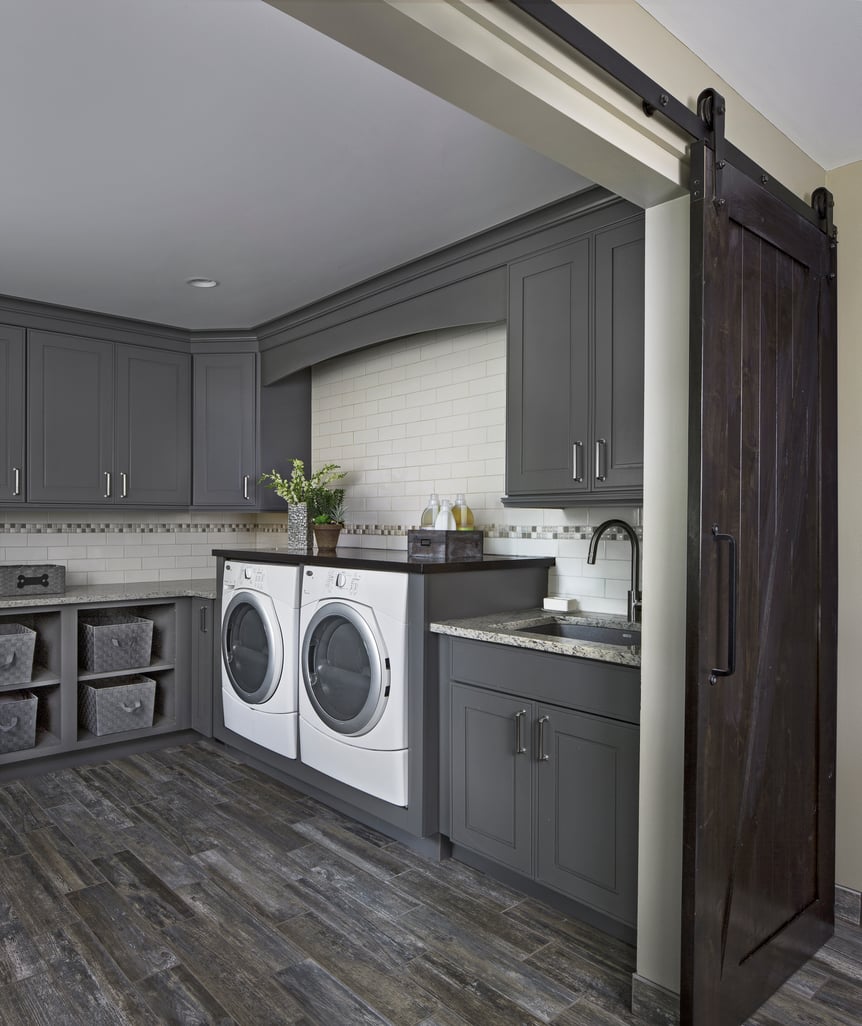 Her thoughtful design takes into consideration every family member, from the kid's storage lockers, to a command center desk, as well as a dog feeding station! She implements a multi-purpose, moveable island for folding clothes, creating crafts or serving drinks. Ruth continues to capture interest and finalizes the space by adding reclaimed wood barn doors.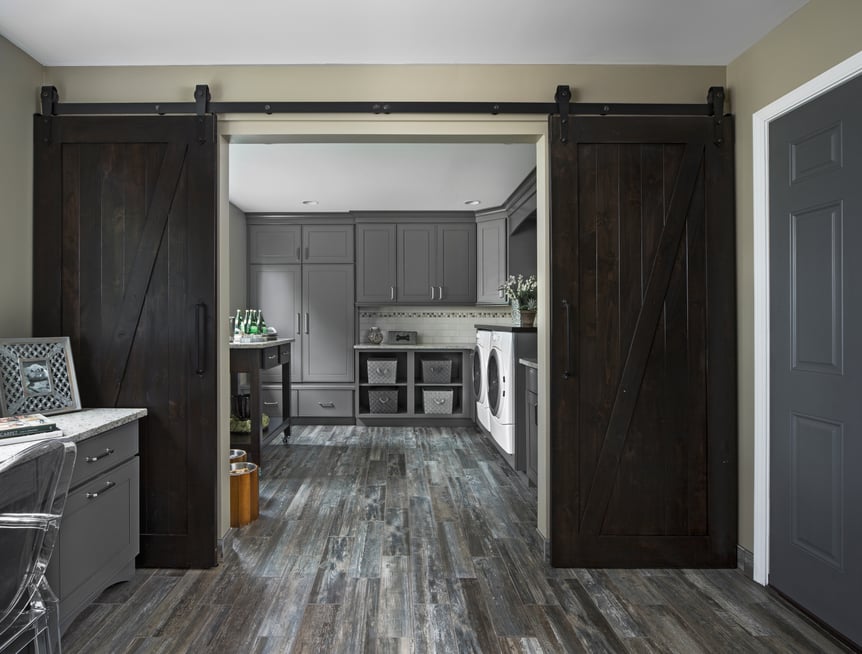 The mudroom exceeds expectations and it's easy to see why it was chosen as a winner! KSI Designer, Jennifer Wilson was happy to support Ruth Casper in her design. We are excited to see what Ruth comes up with next, and we look forward to collaborating with her on future endeavors.
Congratulations to all the Detroit Home Design Award winners!